We Are Creative Engineering Company. We combine design thinking, strategy, technology and marketing to lead our clients to the future.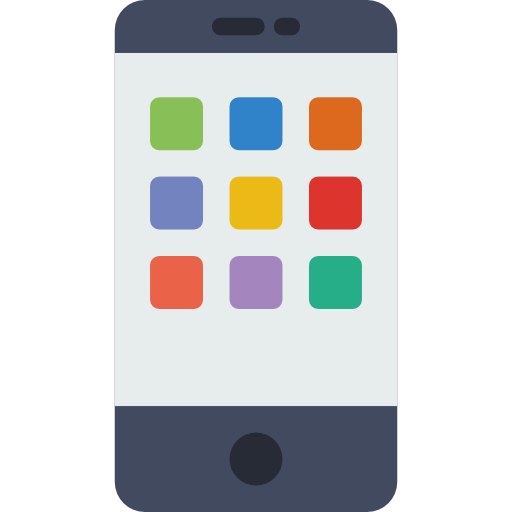 Mobile App Development
If your business needs a mobile (Android/iOS) app developed that you want to get off the ground, let us know how we can help.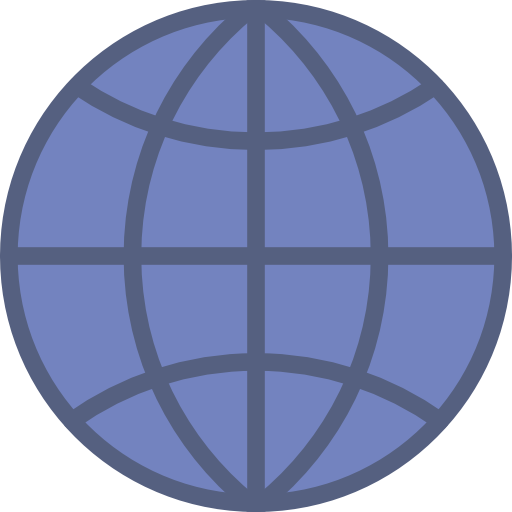 Web App Development
Our team are highly skilled software developers who have long term experience in developing web apps

Internet of Things
We develop IoT products such as: real time vehicle tracker, monitoring of farm sensors, home automation, and others. Do you have any other ideas? Let's make it happen.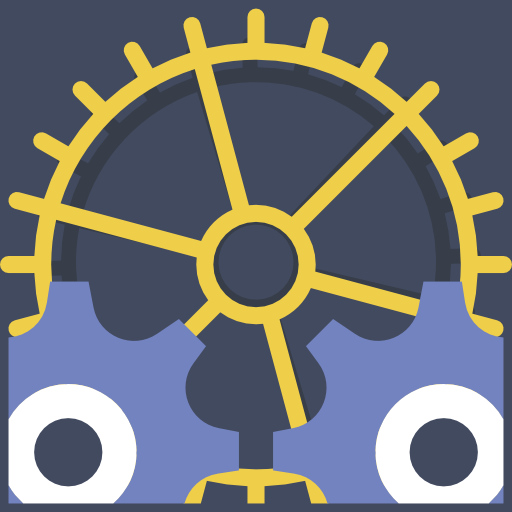 Custom Software Development
We develop a custom software product that suits your individual requirements. It'll fit smoothly, tailored to your business processes. 
Let's Build Something Together
GANESHLABS has been active in IT Industry since 2020. We have developed a lot of applications. Our developers are familiar with desktop, website, and mobile programming.
The projects we have completed include:
Payment Point System.
Sensoring – Internet of Things
eCommerce.
eGovernment
Digital Marketing.
etc.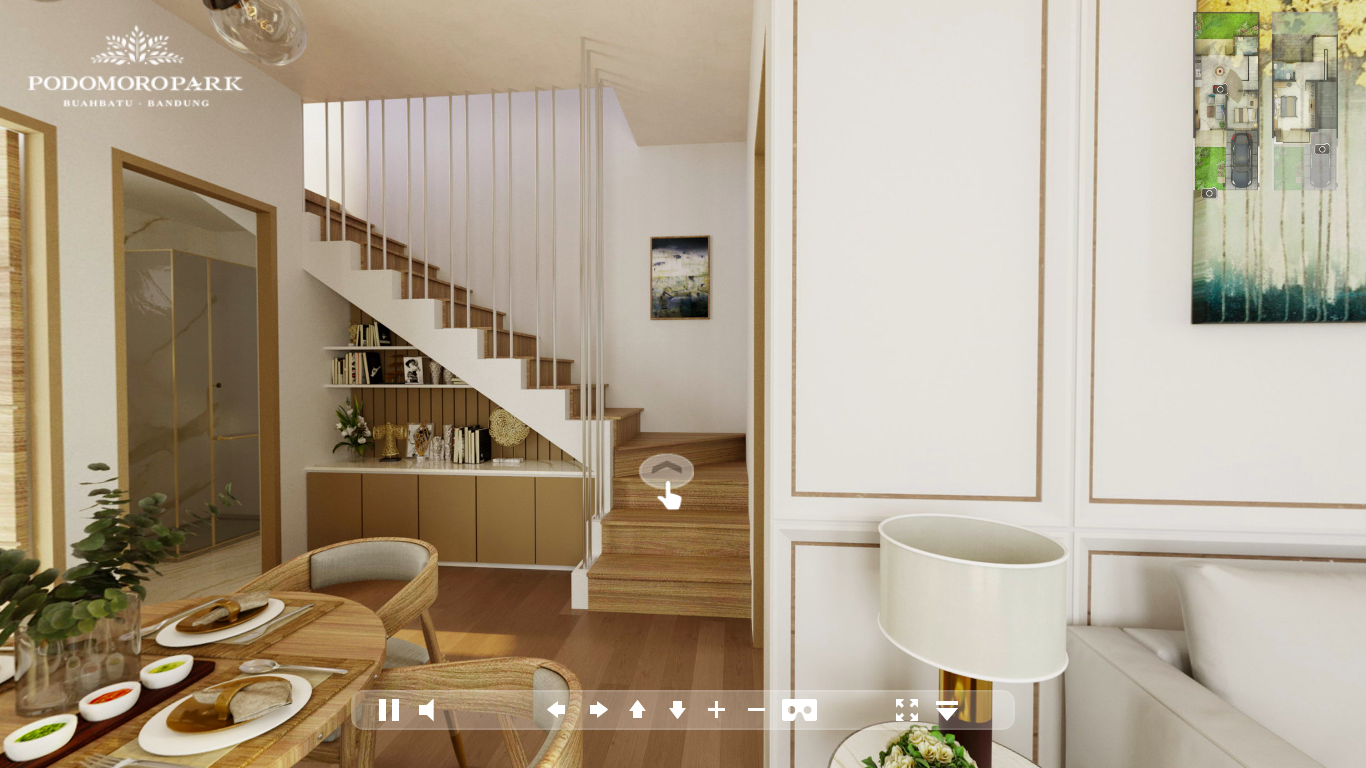 Virtual Reality (VR) - Podomoropark
Marketing is an important aspect of doing business.
Podomoro Park applies VR (Virtual Reality) for online property marketing. The VR was made by Ganeshlabs.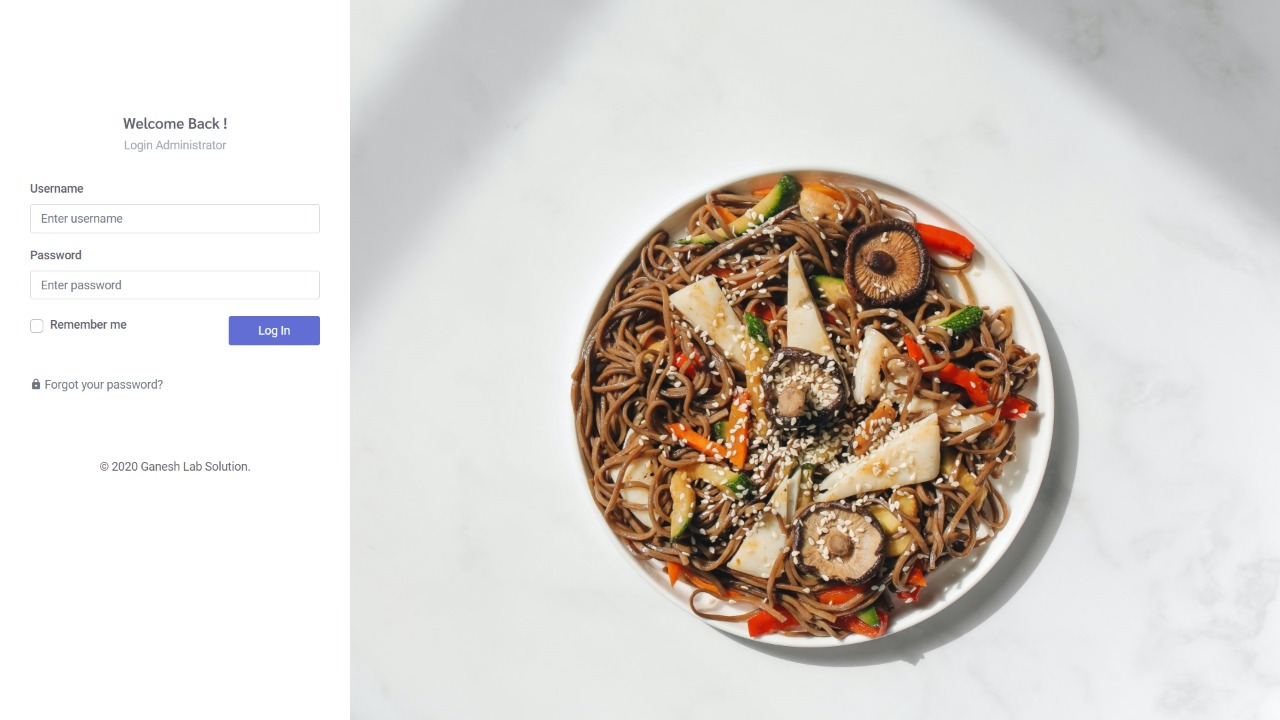 Web Management Loyalty App - TAN Group
Modern business innovations are applied by the TAN Group, which is an application to manage rewards for consumer loyalty. This application was developed by Ganeshlabs.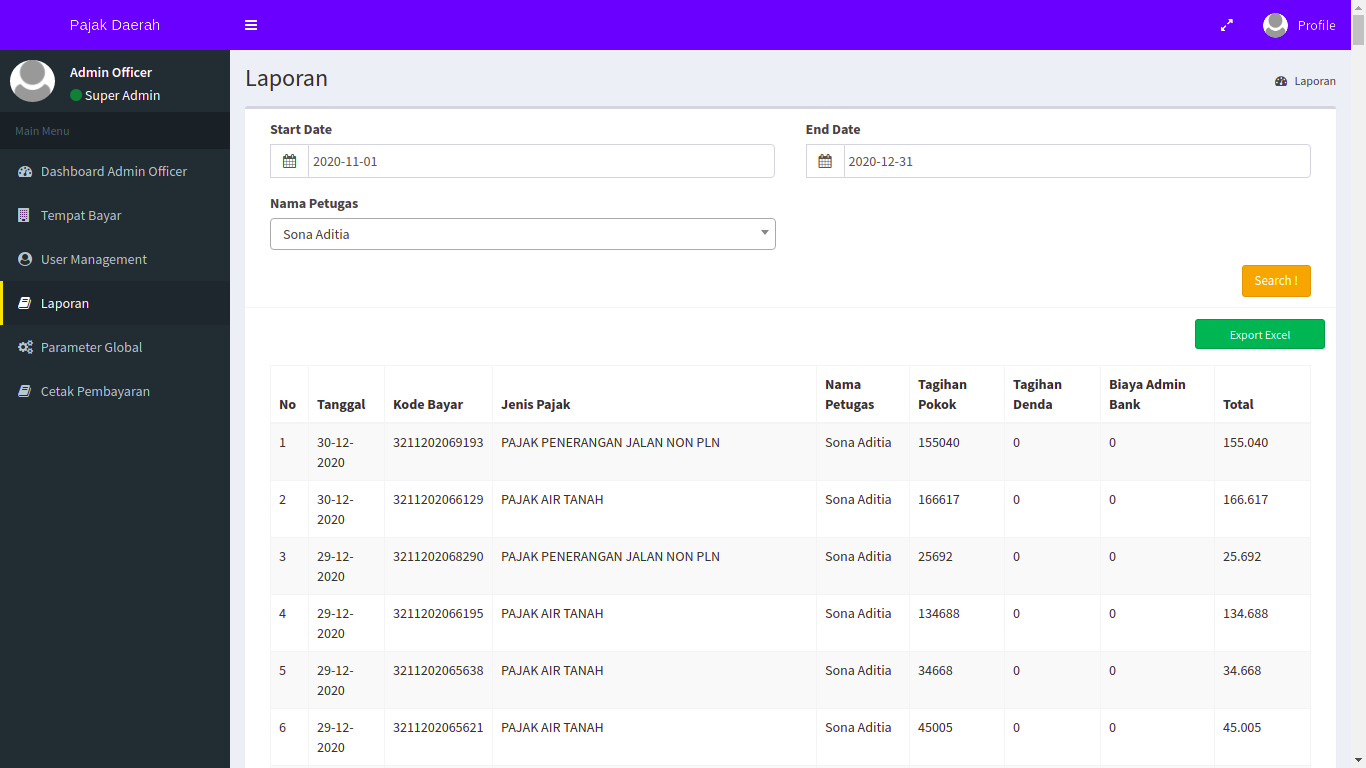 Payment Point - Bank BJB KC Sumber (Cirebon)
A tax innovation implemented by Ganeshlabs at BJB KC Sumber-Cirebon, which is a payment point for local tax revenue that is connected to the local government.
"GANESHLABS is our trusted partner. Our business is greatly helped by the presence of GANESHLABS in providing IT solutions."
"Ganeshlabs always provides services in a professional manner.
Ganeshlabs has helped my business a lot. This is what makes me always believe in Ganeshlabs."
"My valuable experience with ganeshlabs is when working together to find the best IT solutions to be implemented in our company."