About Our Creative Company
Ganesh Lab Solutions (Ganeshlabs) is a company in information technology, especially software development. Our team consists of business strategists, engineers and designers. Our clients or target markets are government instances and companies, regardless of their business scales, which need the use of information technology.


Cloud Technology Solution


Custom Software Development
GANESHLABS is committed to helping its clients reach their goals, to providing an innovative environment, and to making a difference. Our strong sense of identification with client projects means that we are constantly striving to provide solutions, even for issues they aren't yet aware of. To this end, we adopt a progressive approach to technology.
Our long experience at the top of the events business means we have expertise which reaches across a number of sectors, but we know that things change, and we are constantly striving to adapt and improve.
Respect
We value everyone and treat people with dignity and professionalism.
Integrity
We build trust through responsible actions and honest relationships.
Teamwork
We achieve more when we collaborate and all work together.
Emphaty
We care about all of our stakeholders.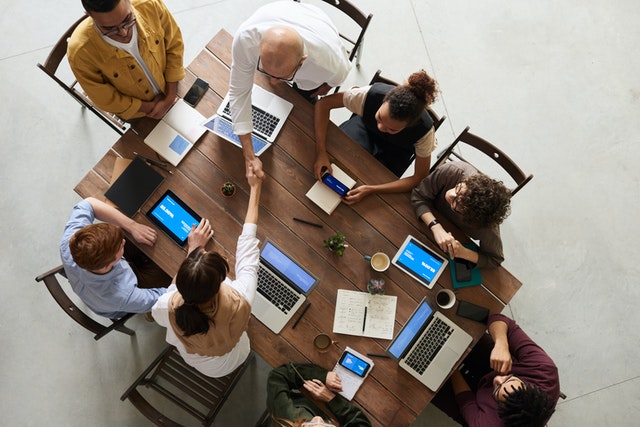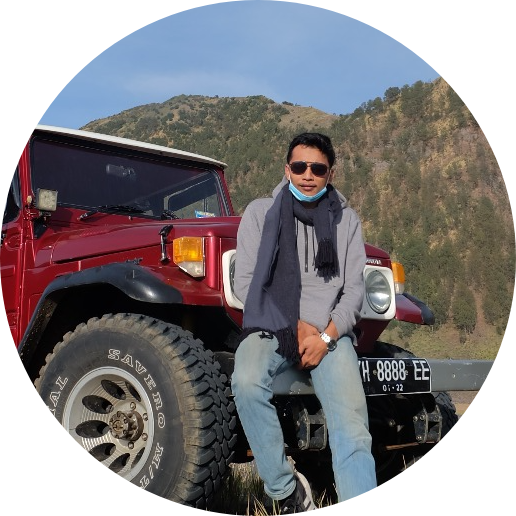 Muhamad Fiqri Ashiddiqi
Founder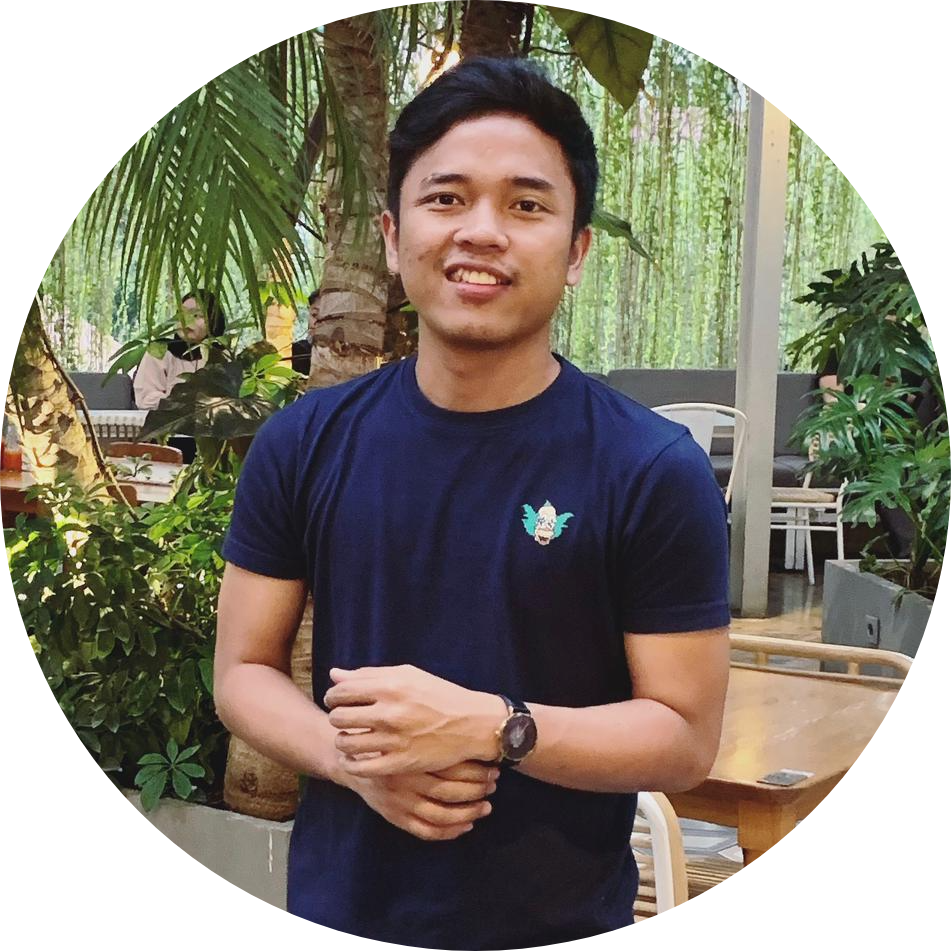 Muhamad Hartono Nurcahyo
Co-Founder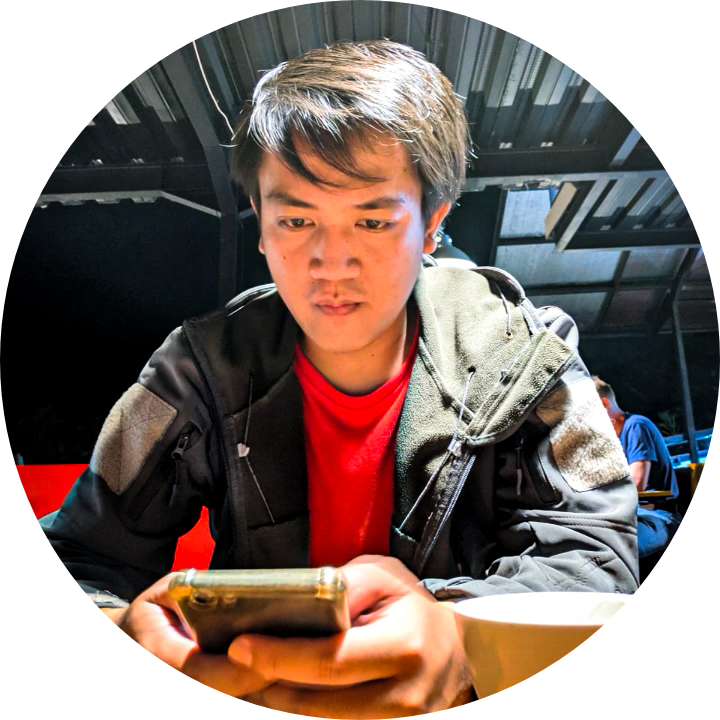 Laurensius Dede Suhardiman
Engineer
Azis Sugianto Suparman
Engineer
Robby Tri Nugraha
Designer
You!
We are Hiring!
We hire awesome people. You can move sideways, you can move up, and there are always new opportunities to learn.